Durahomes Textile and Industrial Park Plan approved by The Bhiwandi
Nizampura City Municipal Corporation under Industrial Zone - I - 2.
Octroi free area as per Bhiwandi Municipal resolution No : 26-A dated :
Feb. 06
, 2007100 MW Electric Substation within the complex will be facilitate by
MSEB-Bhiwandi Municipality.Well-planned drainage system.
Main road 30 metre (Tar road) and all internal road 15 metre wide (RCC).
Sufficient cross window and ventilation with street grill will be provided.
Maharashtra Pollution Control Board approval under orange category.
A proposed eco-friendly power generation plant within the complex to be set up.
Piped gas systems for industrial use may be available as two gas supply
line by GAIL & Reliance are passing near the Insutrial park. Necessary
arrangement shall be done by Manufacturer / Enterpreneur.
Note: Please go through Property Photo in Attachment
Location
DURAHOMES TEXTILE INDUSTRIAL PARK,
VILLAGE POGAON CHAVINDRA
NEXT TO BHINAR OCTROI NAKA
NEAR MUMBAI- NASHIK EXPY
BHIWANDI-421302
DIST THANE
Electricity
Water Facility
Ground Floor : 12,000 Sq.ft
First Floor :
12,000 Sq.ft
Total Area : 24,000 Sq.ft
For Further Query & Sale Detail Contact
Name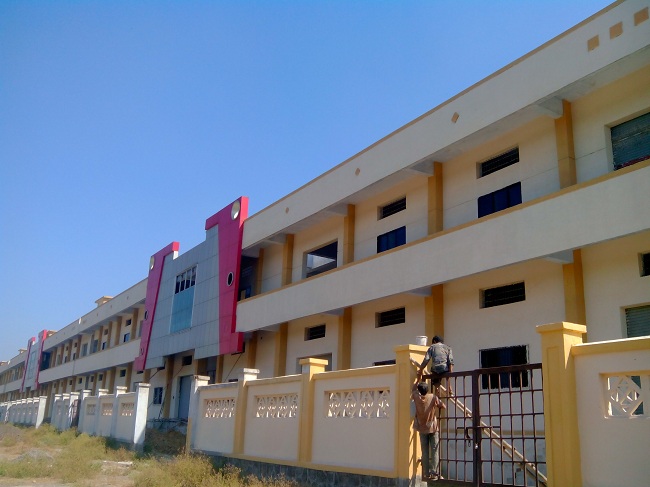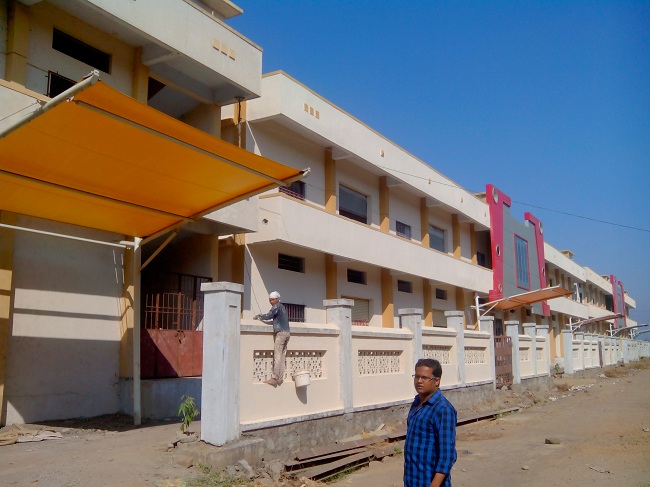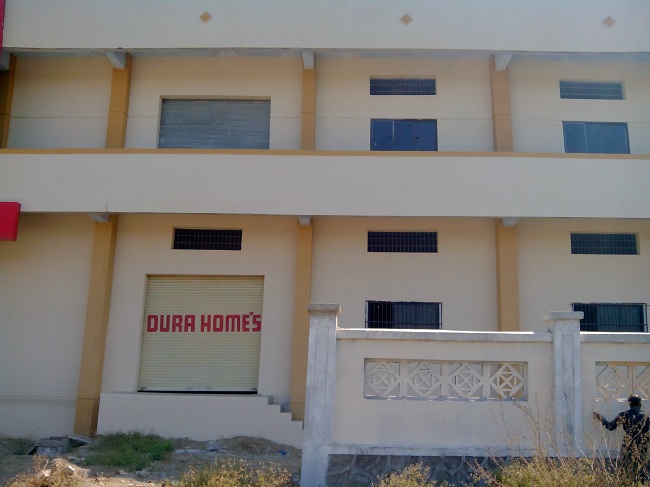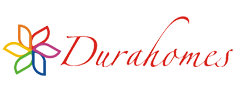 Property Address
Durahomes Textile & Indutrial Park,
Village Pogaon, Chavindra,
Next to Bhinar Octroi Naka,
Bhiwandi, Dist. Thane - 421302
E-mail: sales@durahomes.in
Website: www.durahomes.in